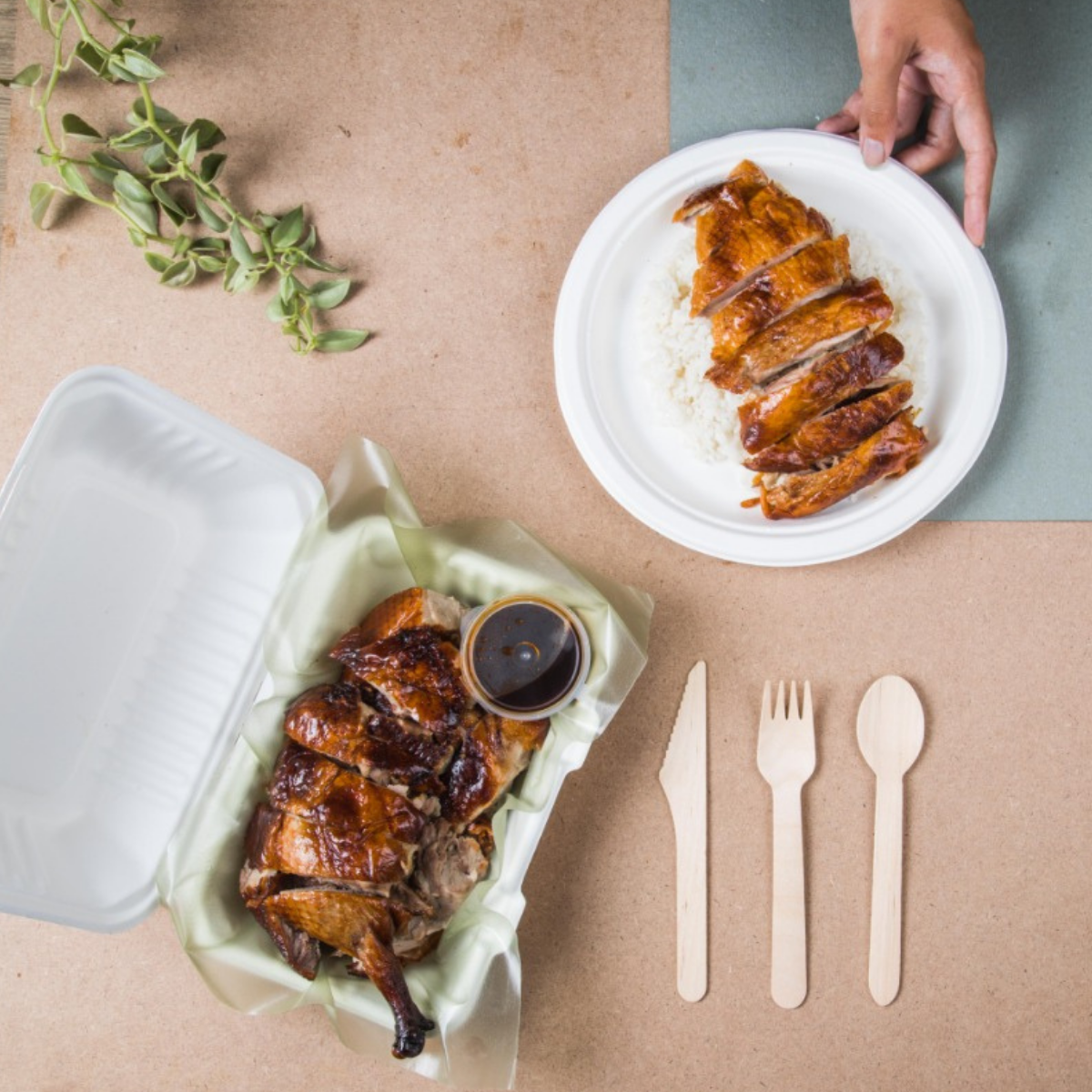 SUGARCANE FOOD CONTAINER
Our food container made of sugarcane bagasse that is biodegradable and will go back to nature in 180 days. It can contain hot and cold food, liquid (oil and water), and is microwave oven safe.
Sustainability Properties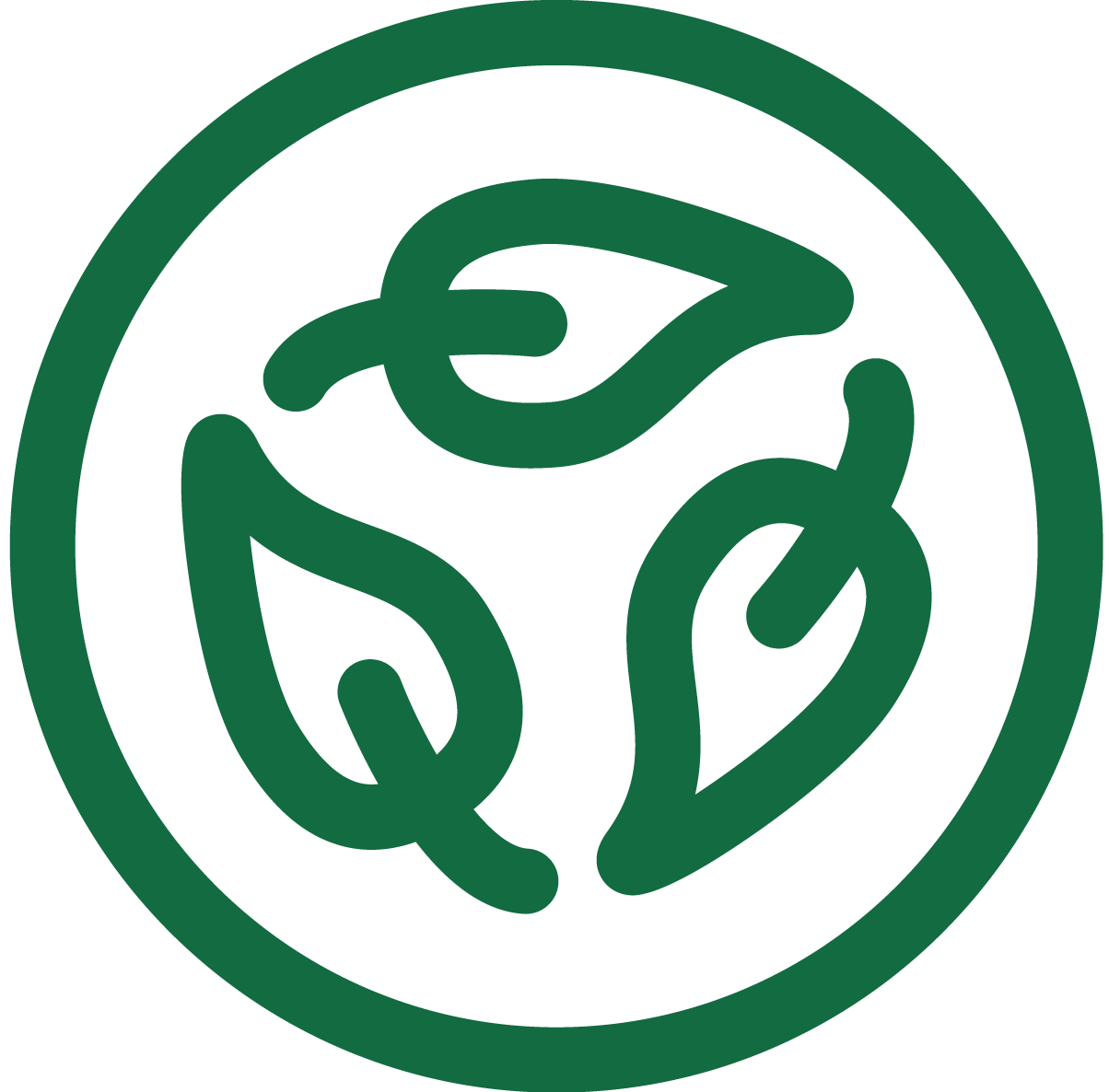 Biodegrable
Biodegradable icon means the product can be broken down by living organisms into natural materials.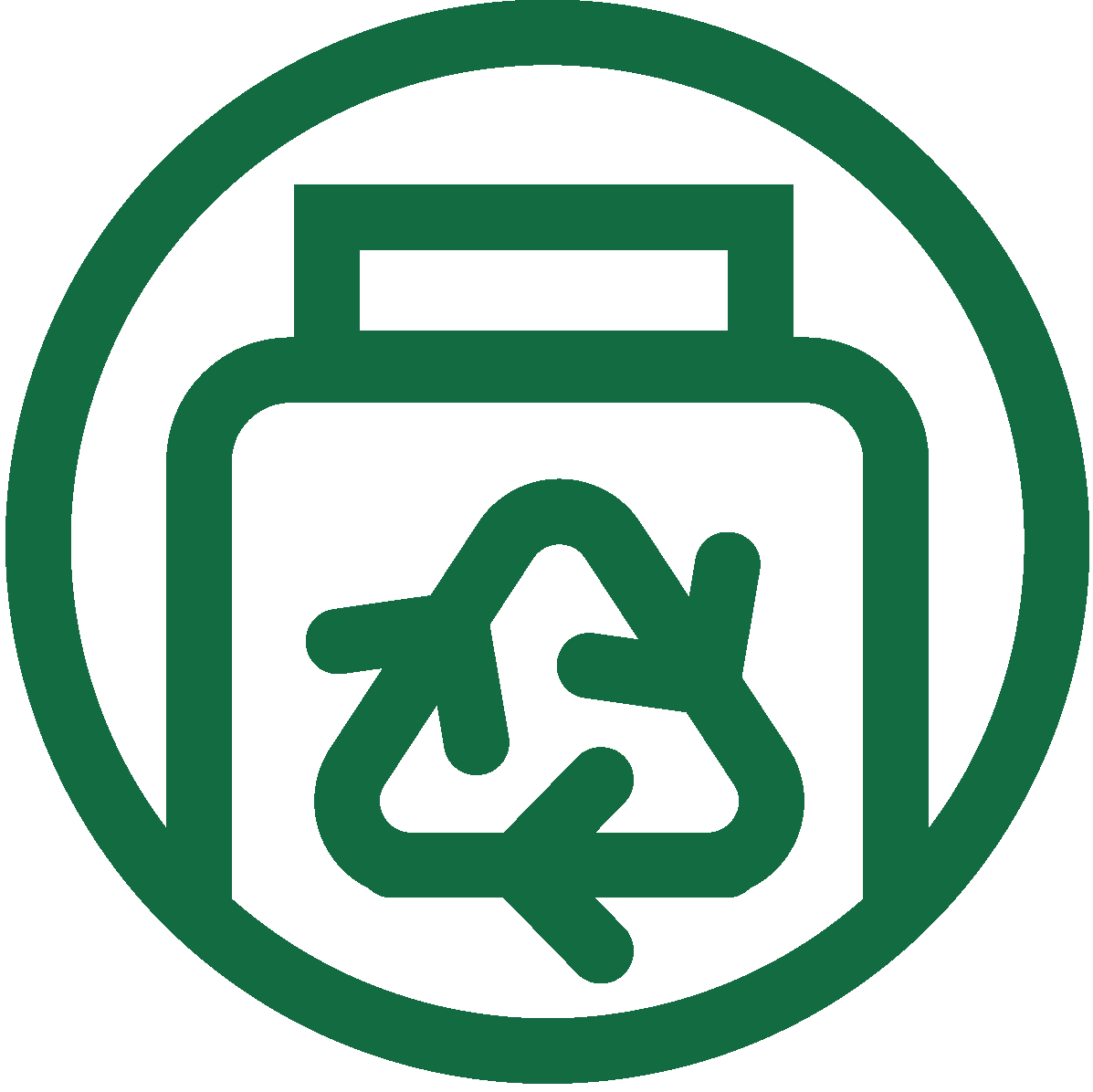 Compostable
Compostable icon means the product can be added to your composting facility.
Certifications
BPI (Biodegradable Products Institute)
This certifies that the sugarcane products' specifications listed are standardized according to BPI and its approved methods.
DIN EN13432
This certification proves that our sugarcane products can biodegrade itself aerobically under controlled composting conditions within 180 days.
Societe General de Surveillance (SGS)
This report proves that our sugarcane products are safe to use with watery foods for human consumption.
Frequently asked questions
No, we only provide 4 different types with natural color only.
It is possible but only with stickers, not emboss.
The shelf life is up to 2 years if stored properly.
Store it in room temperature (25oC) and low humidity space. High temperature and high humidity or contact with liquid while stored can affect the quality of the container.
Yes, our container is environmental friendly and will completely biodegrade in 180 days in nature. It is also safe for animals since it is made of natural fiber.
Yes, you can either heat your food in our container with microwave and oven, or store it in a fridge or freezer.
Yes, you can store hot food up to 140oC and cold food up to -5oC.
Yes, it is possible. Our container is designed to contain liquid items such as oil and water, but please note that leakage may still occur from the opening since it is not sealed.
It is made of natural sugarcane bagasse (fiber) that is food-grade, and free of petrochemical substances (CFC, HCFC, HFC) and toxic chemicals.
You can compost it in your home composting, no need of industrial composting facility.