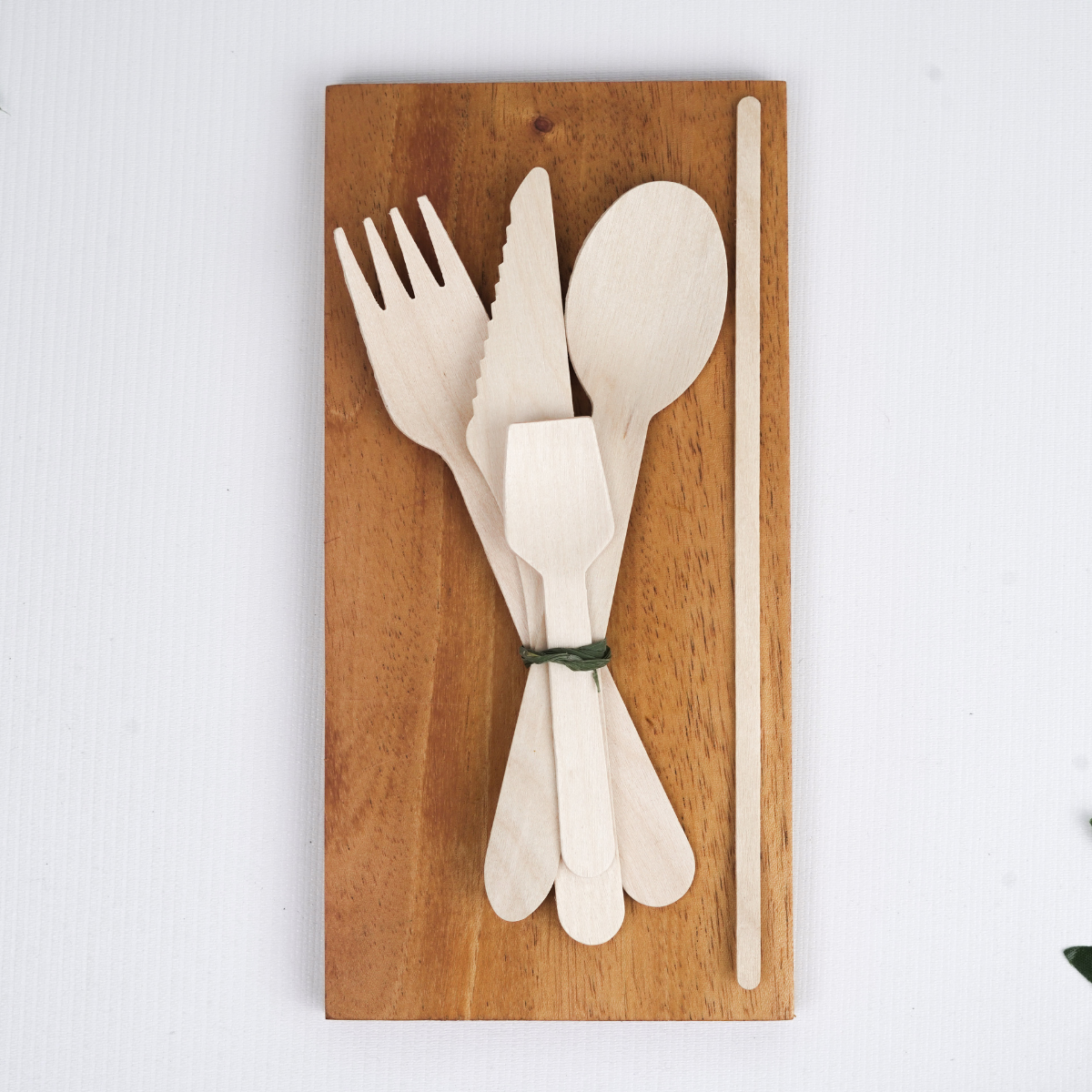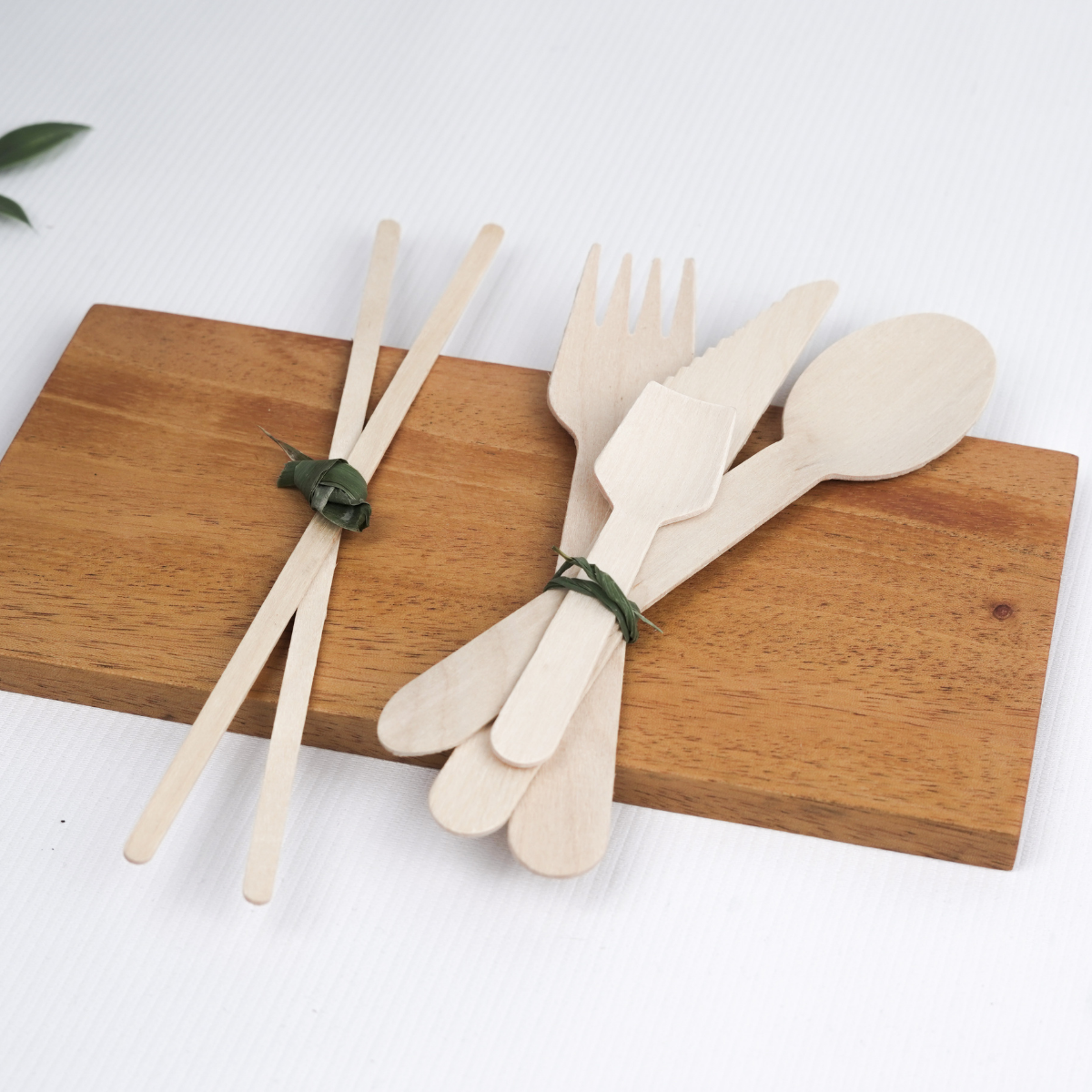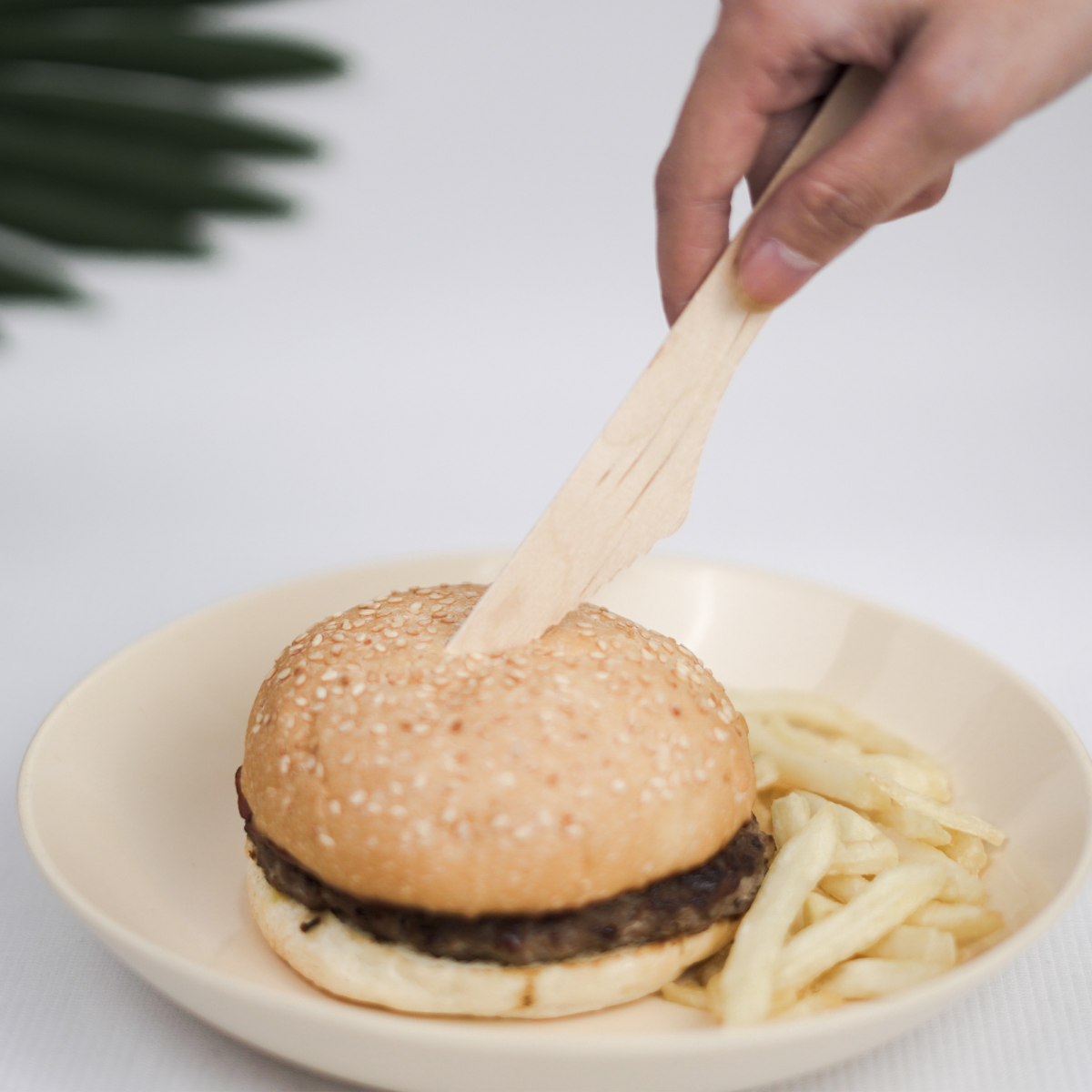 DISPOSABLE WOODEN CUTLERY
It's biodegradable and home-compostable so it is safe for our earth. It is also made of natural alternative material so it is safe for your body. This disposable wooden cutlery can be used to replace single-use plastic cutlery for different kinds of events.
Sustainability Properties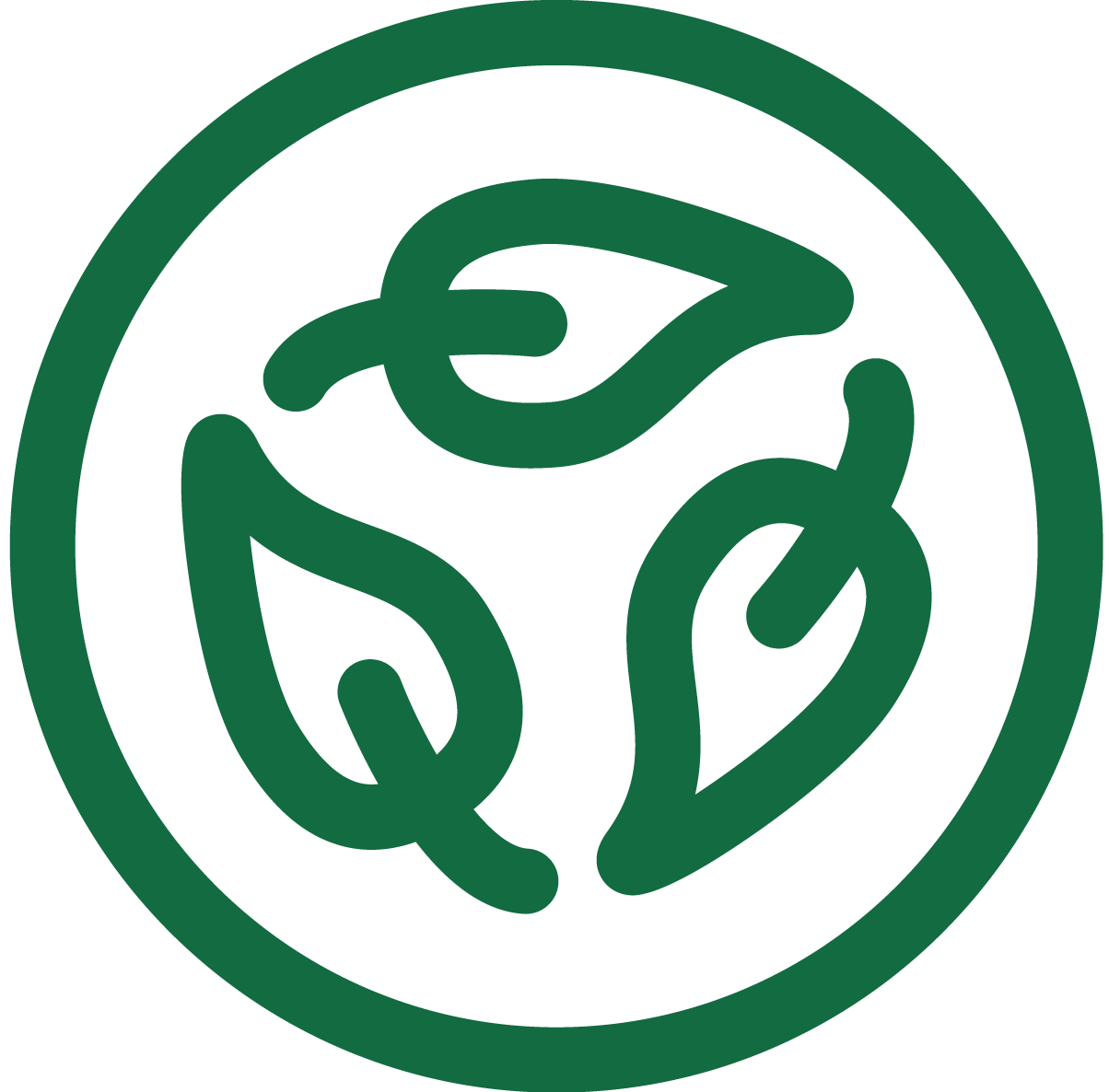 Biodegrable
Biodegradable icon means the product can be broken down by living organisms into natural materials.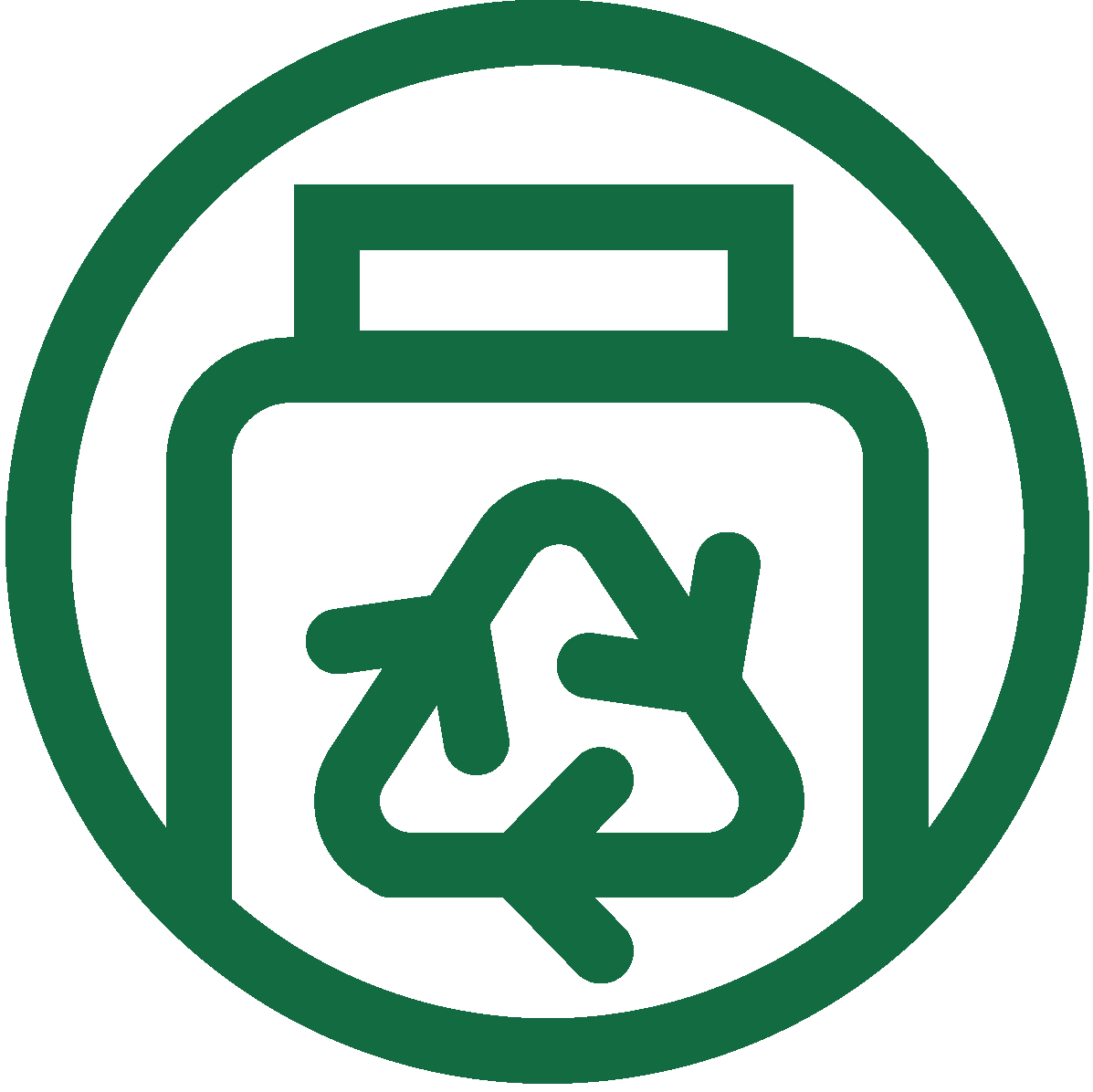 Compostable
Compostable icon means the product can be added to your composting facility.
Certifications
Food and Drug Administration (FDA)
This report proves that our wooden cutleries are safe for human consumption with food and beverages.
Forest Stewardship Council (FSC)
This certifies wood as the raw materials used for the production of our products to be renewable, legal, and coming from standardized forest management.
Frequently asked questions
Yes, you can put your brand on the product. Contact us for more information.
Our wooden cutlery is intended for single use, so we don't recommend you to wash it and reuse it again.
The shelf life of the products is 2 years after production.
The products must be stored in low humidity and mild room temperature (around 25C). High humidity can affect the quality of the products, as molds and microorganisms may grow.
Yes, it is biodegradable and home compostable since it is made of wood. To compost it, you can chop it into smaller pieces and put in your home composter.
Yes it is completely safe for the environment since it is made of natural
Yes, our wooden cutlery is made of food-grade material that's free from toxic and dangerous chemicals.
It is made of thin birch wood
We suggest to compost it directly or discard it to organic waste bin instead.