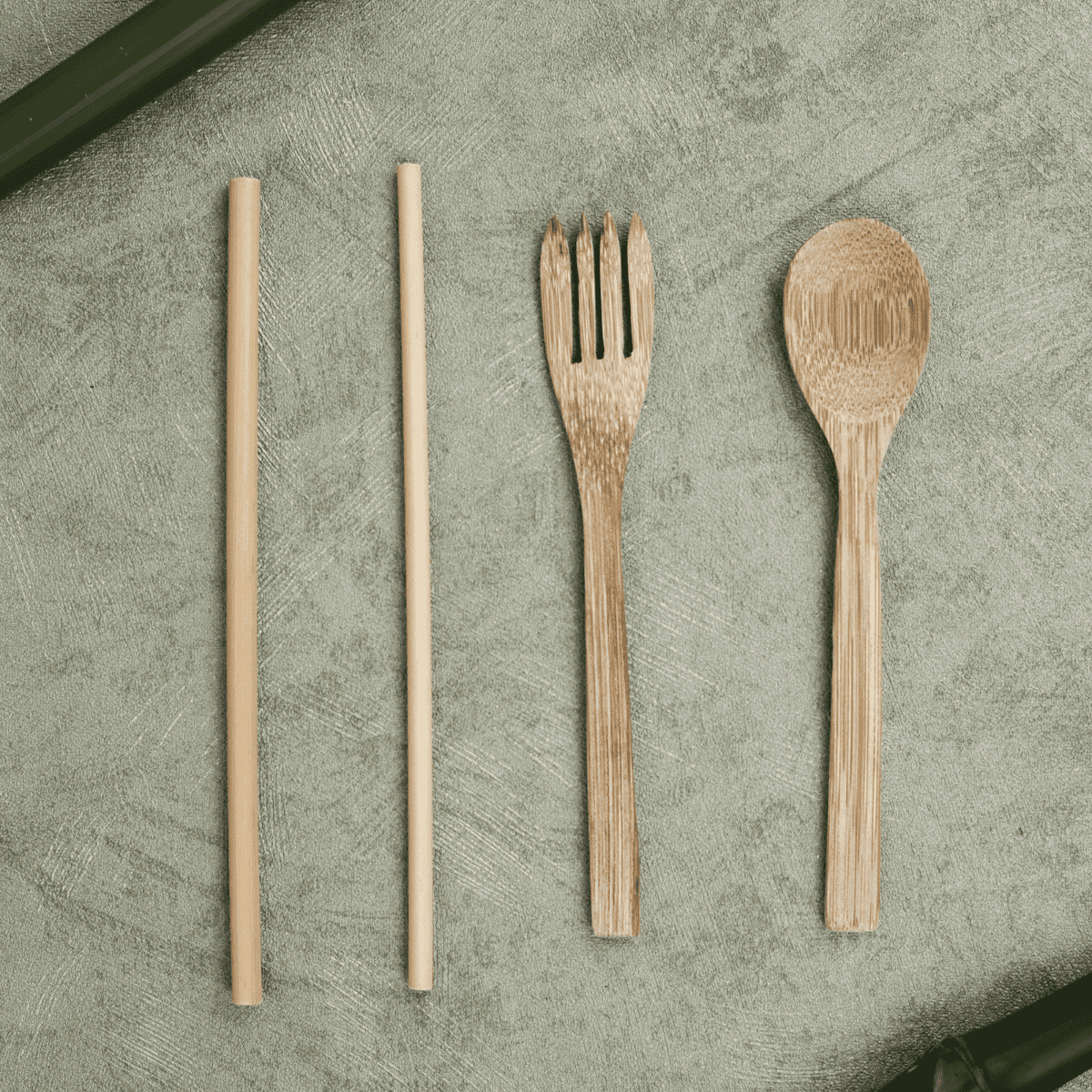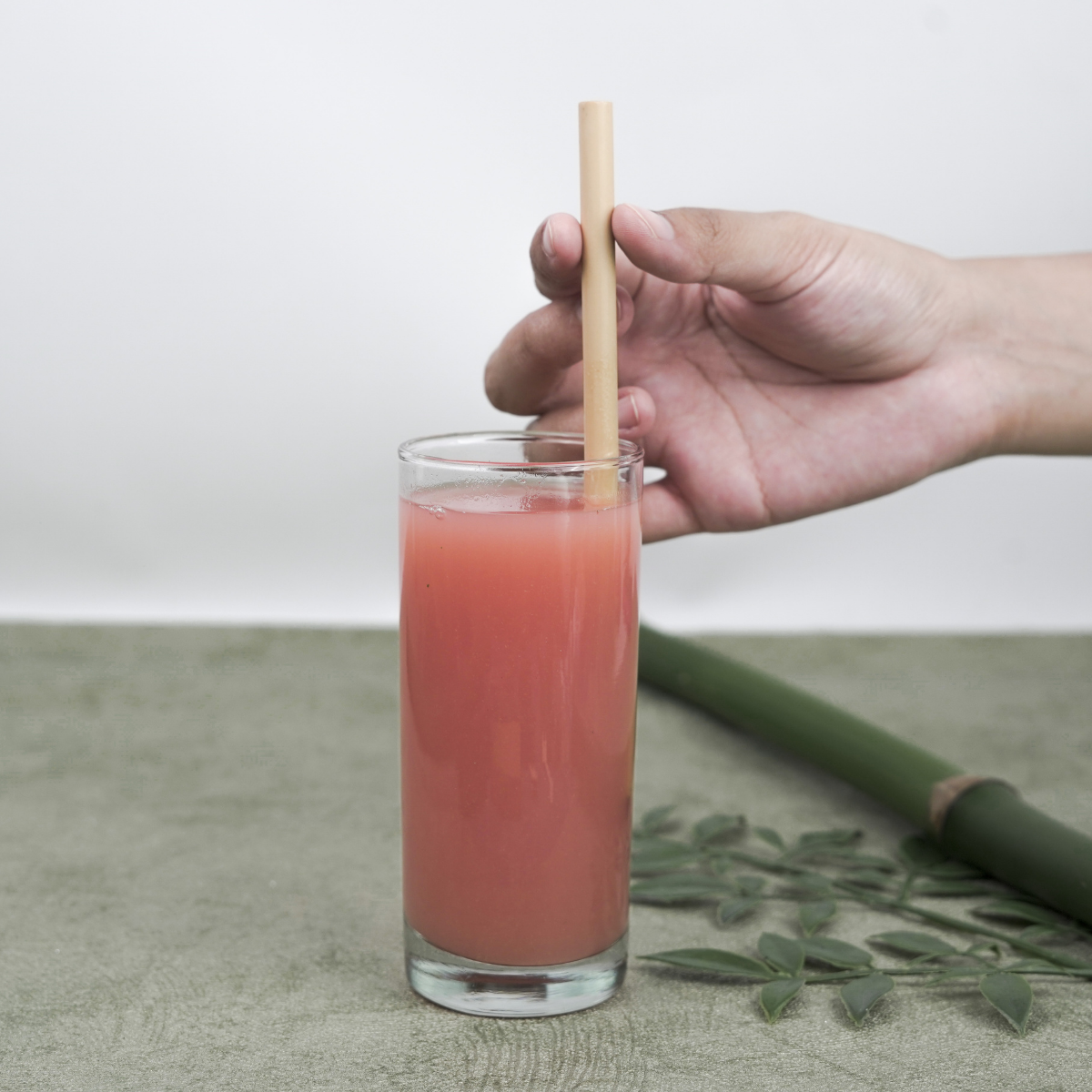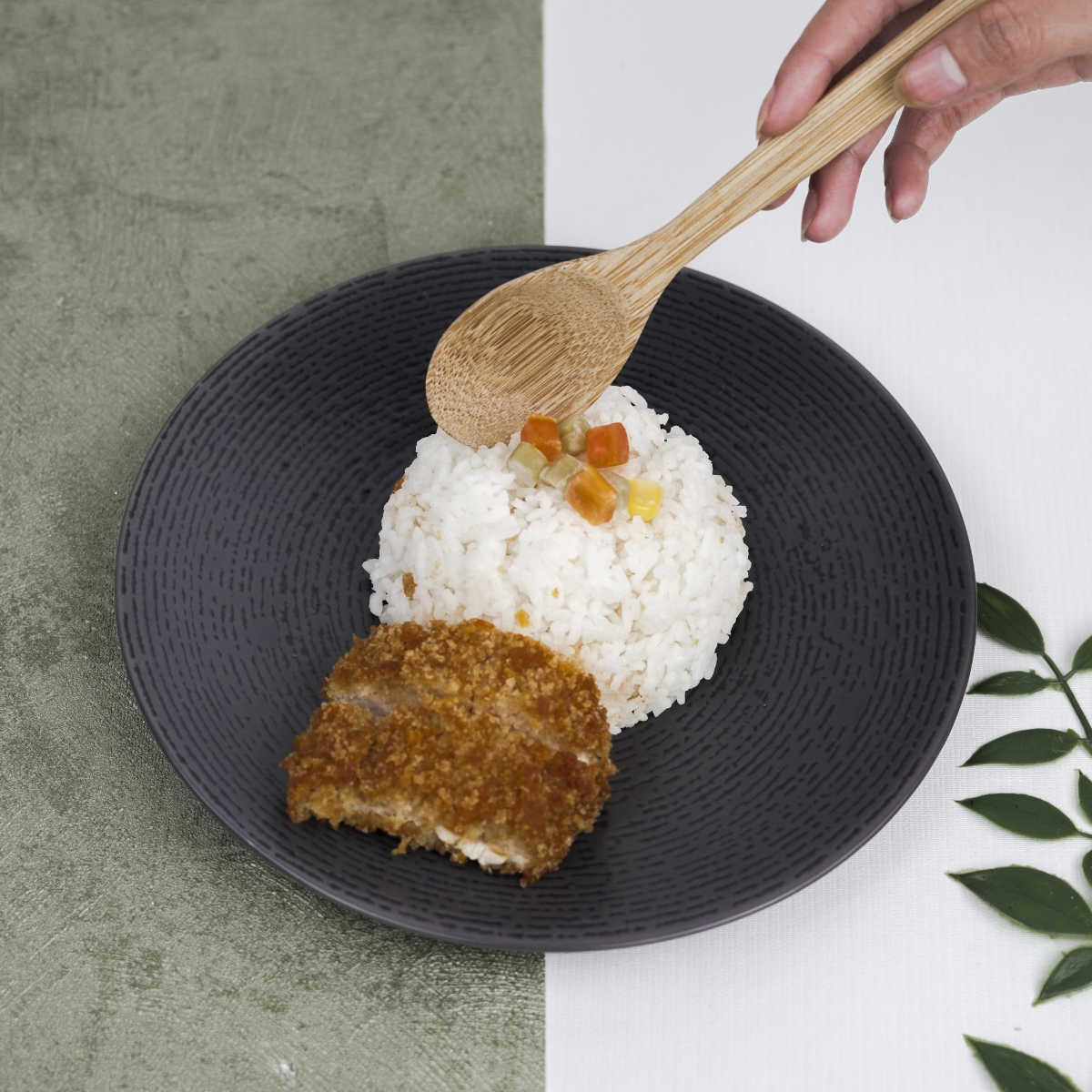 BAMBOO STRAW & CUTLERY
Our bamboo straw and cutlery are locally sourced and handmade. This reusable and compostable item can be a perfect replacement for single-use plastic straw and cutlery. These are easy to clean and bring and perfect for any kind of food and drink.
Sustainability Properties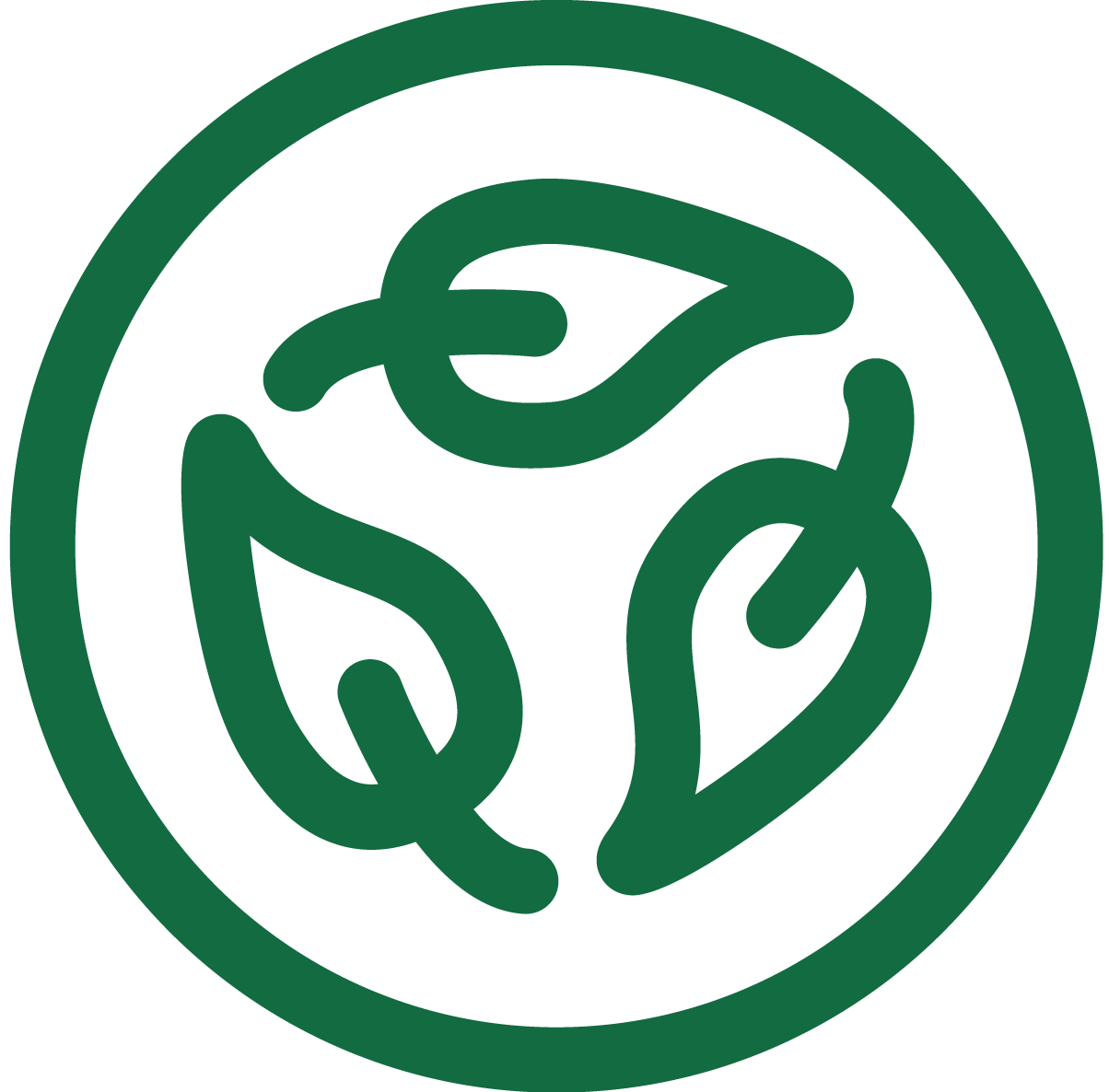 Biodegrable
Biodegradable icon means the product can be broken down by living organisms into natural materials.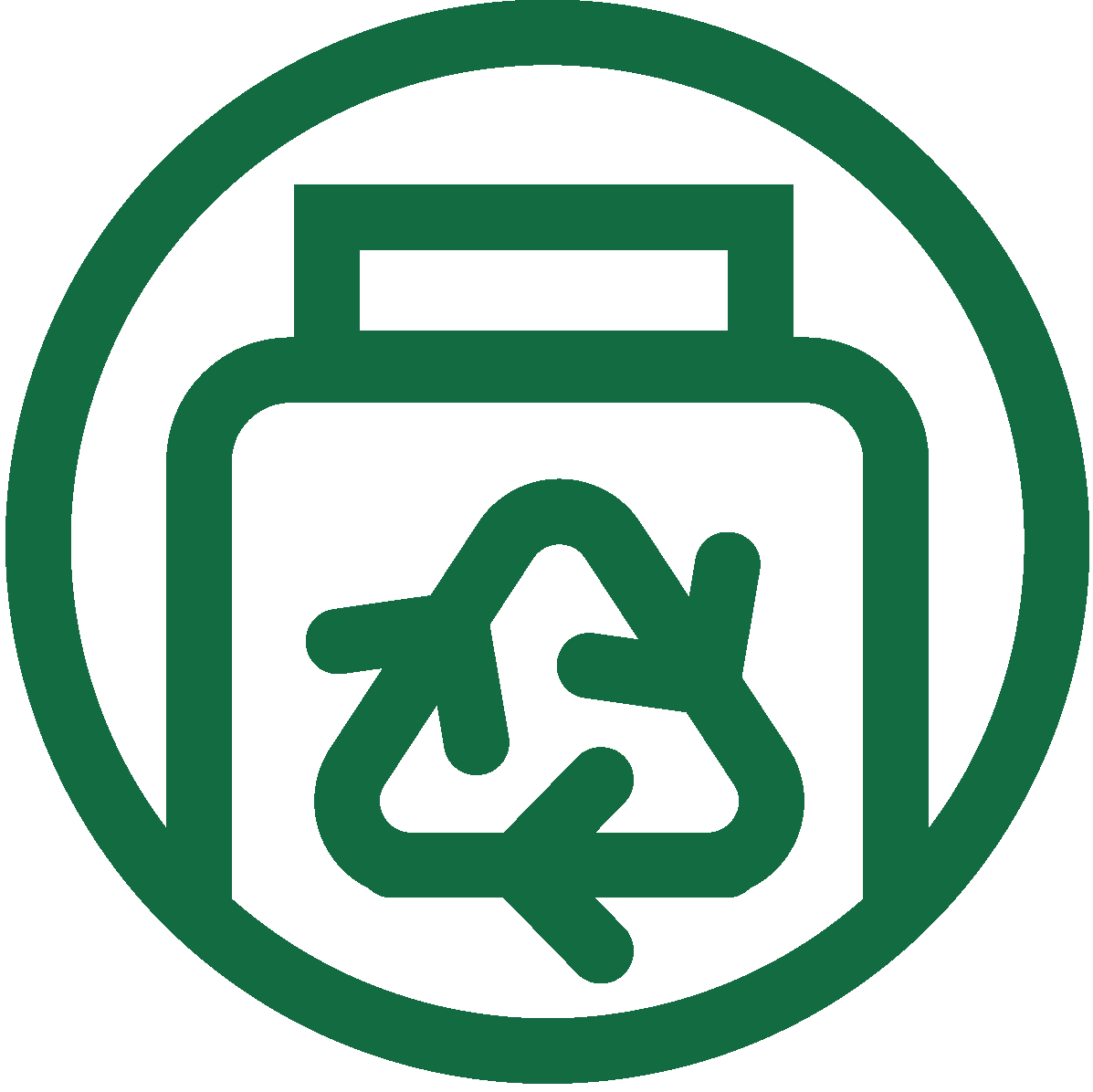 Compostable
Compostable icon means the product can be added to your composting facility.
Frequently asked questions
Wash it with water and soap and dry it properly. For the straw, you can wash it with water and brush or add soap if you want. Please store the bamboo cutlery and straw in a dry place to avoid microorganism growth.
Yes! Please use it as many times as possible until it gets broken.
It is made of bamboo stem, with coating to keep the bamboo from rotting.
The size is different and unique as the bamboo size is different in nature, we can't control the thickness and diameter of all bamboo stems. If you want the size to be consistent, there will be extra charge as it will require more manpower.