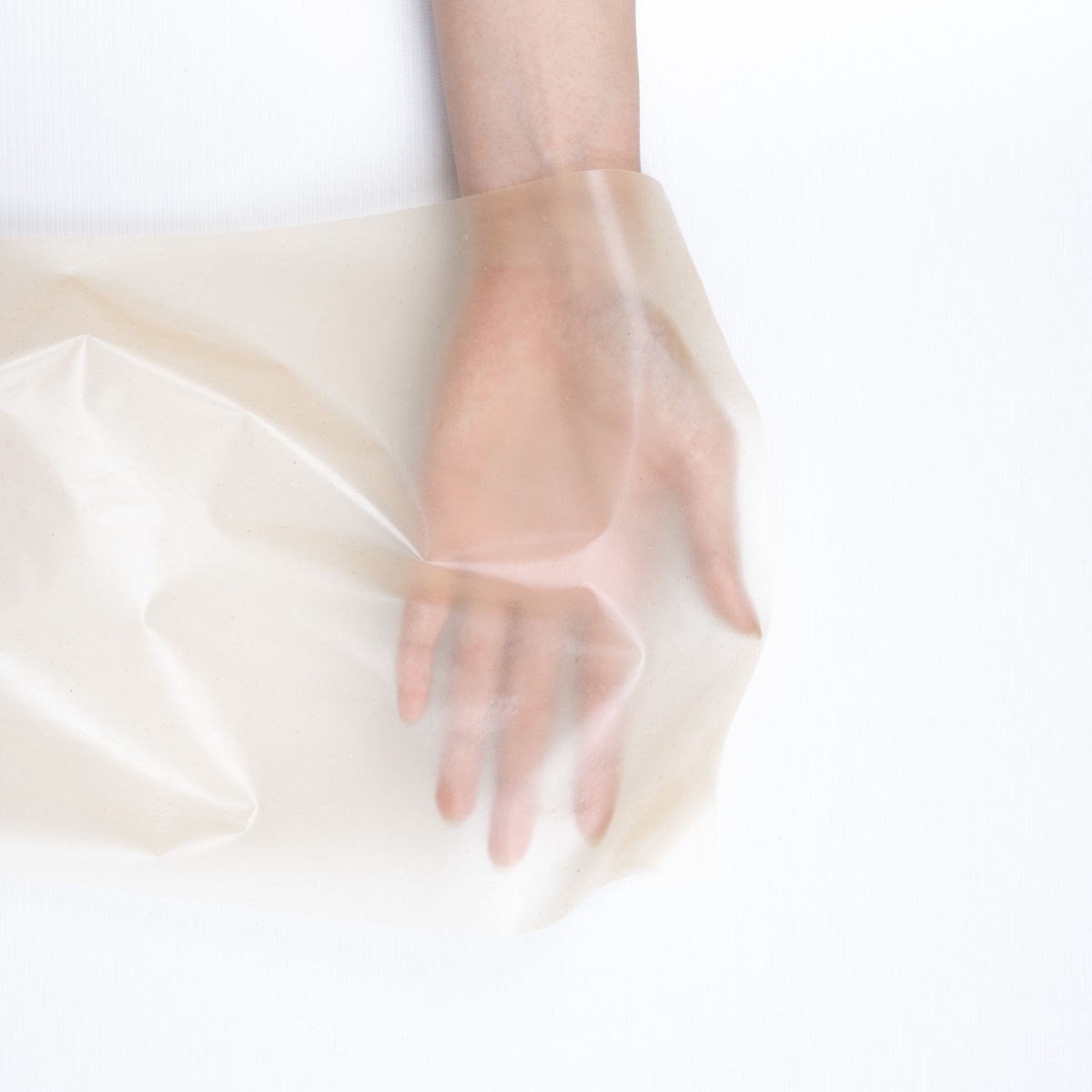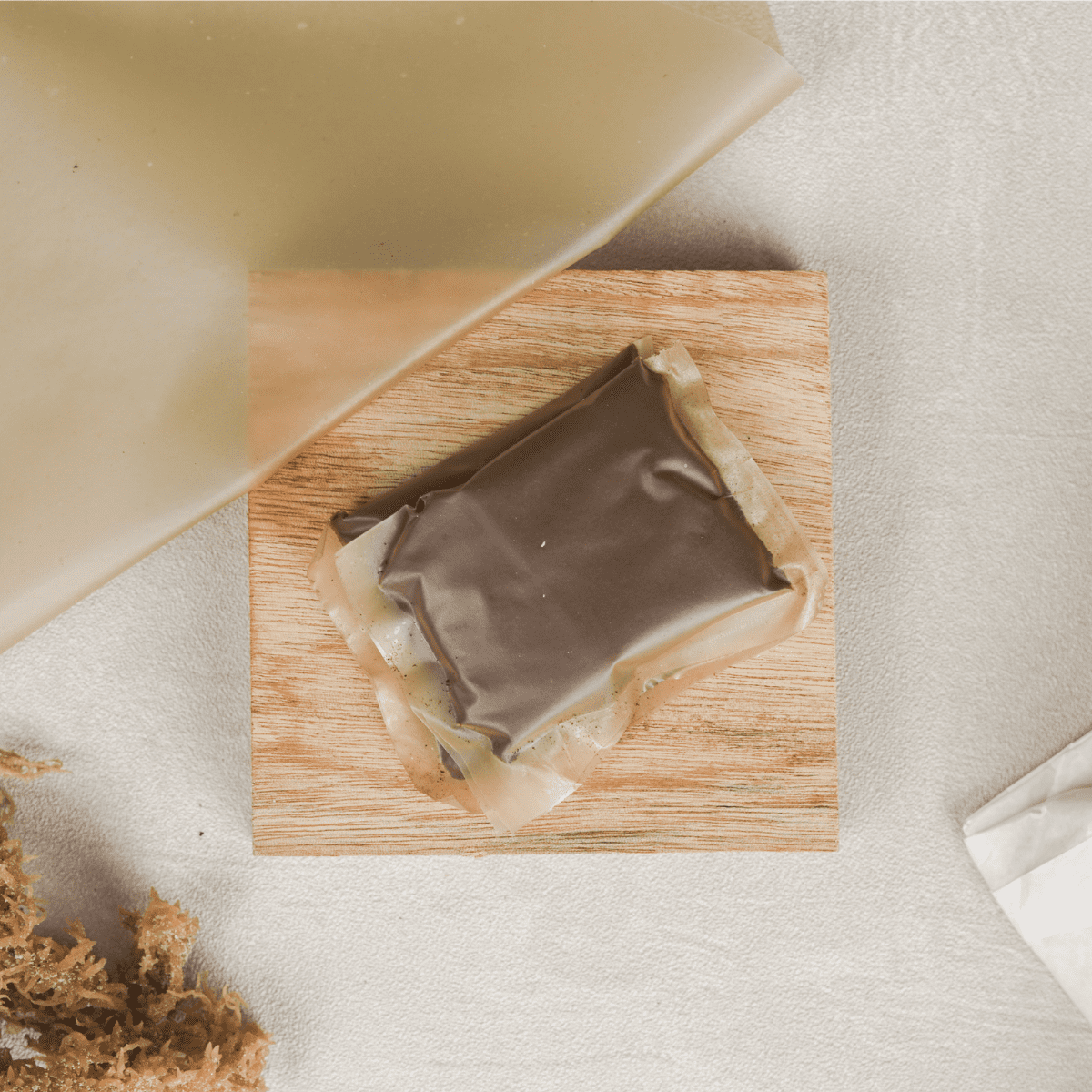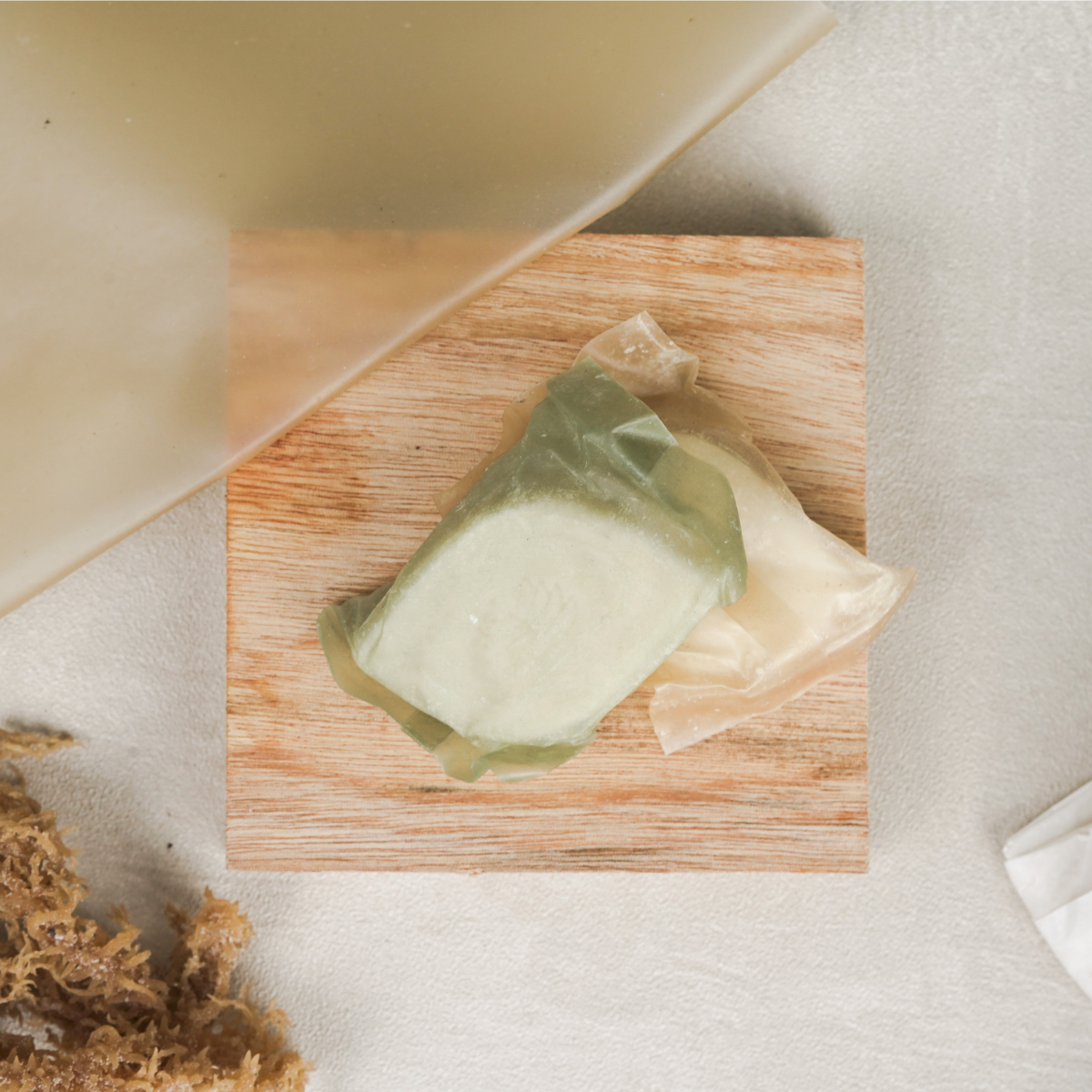 SEAWEED-BASED PACKAGING
Seaweed-based Packaging is an eco-friendly alternative to single-use plastic packaging. This alternative material can dissolve in water and decompose in nature, and can be used as fertilizer for plants.
Sustainability Properties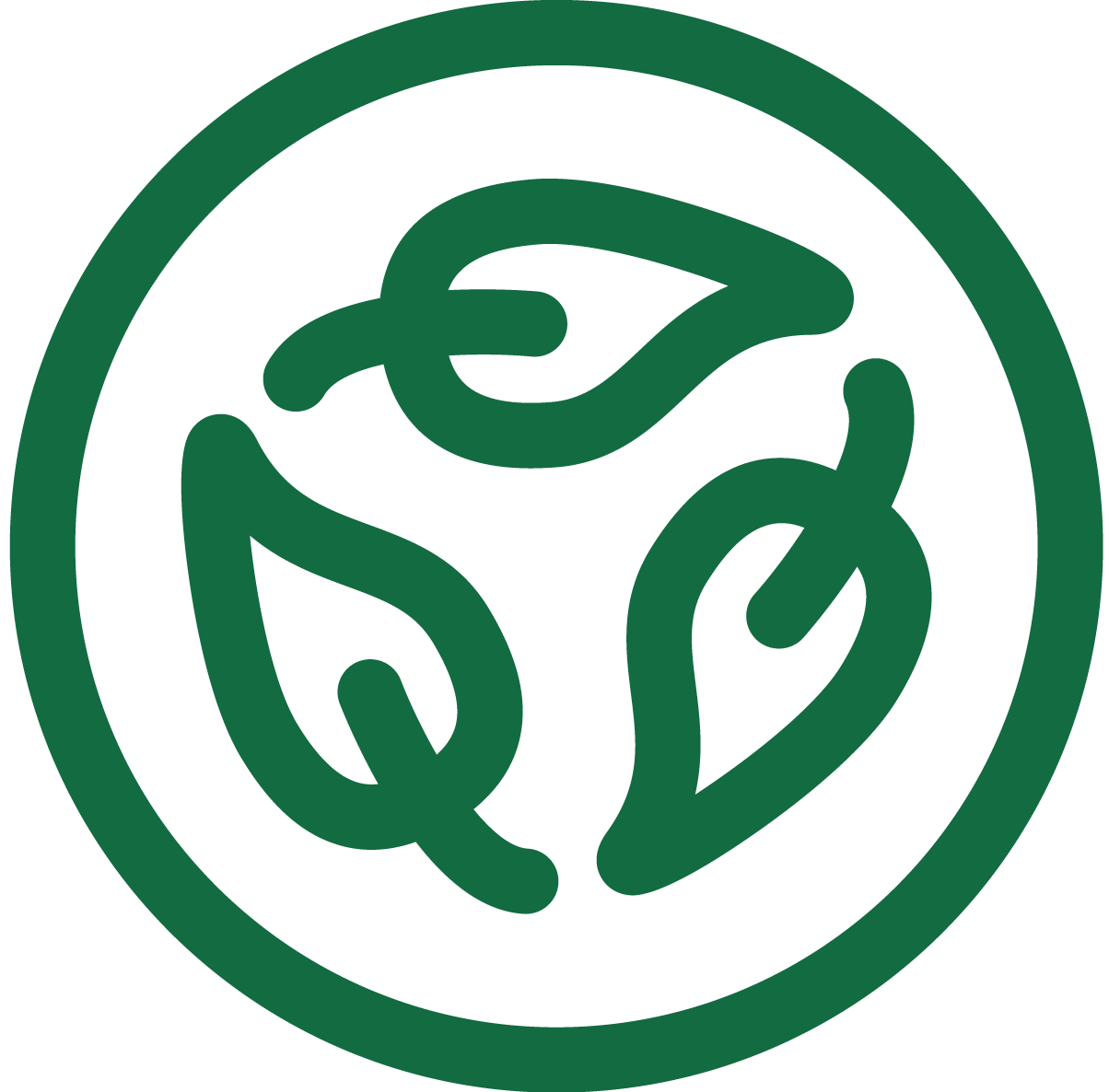 Biodegrable
Biodegradable icon means the product can be broken down by living organisms into natural materials.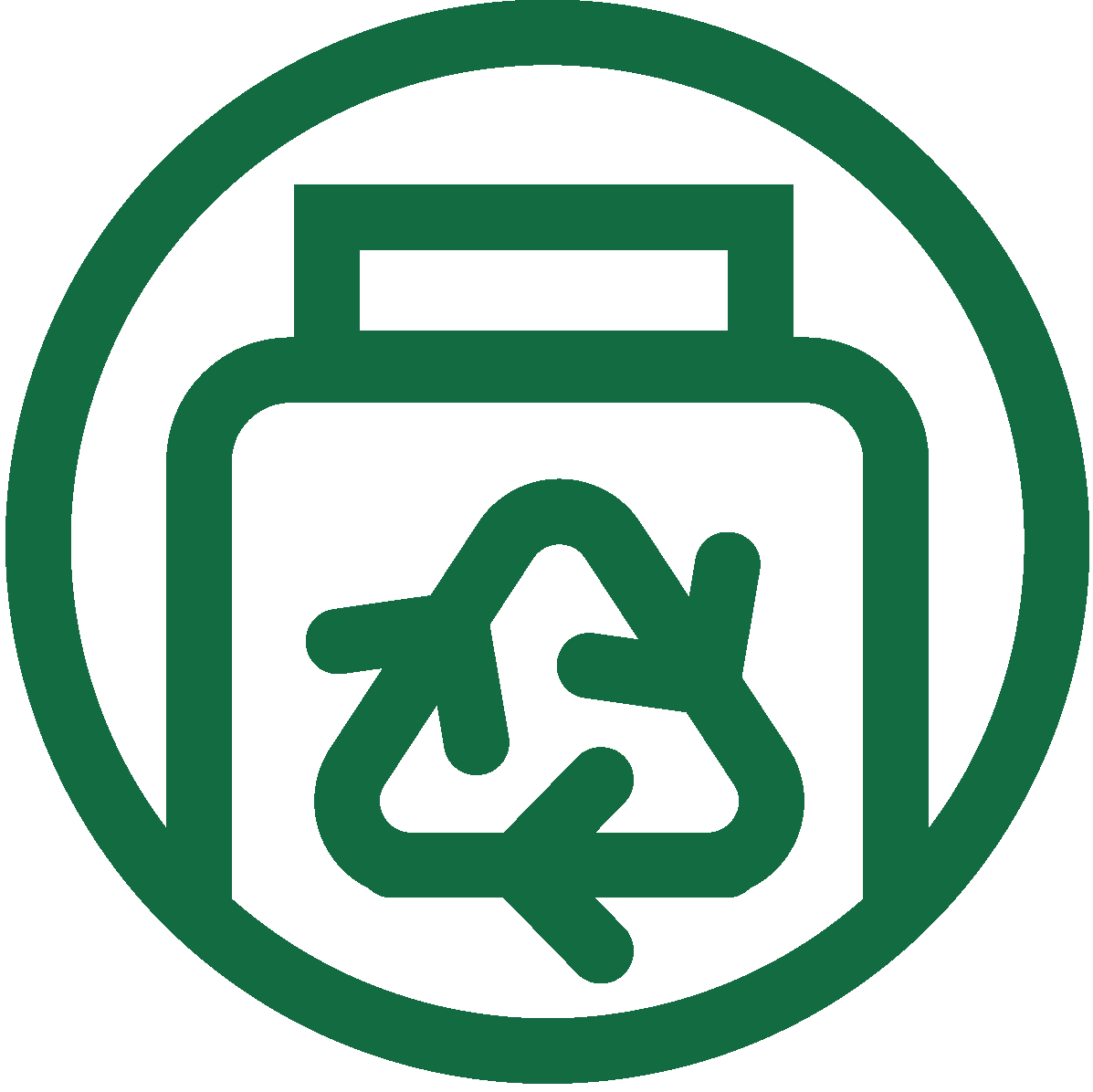 Compostable
Compostable icon means the product can be added to your composting facility.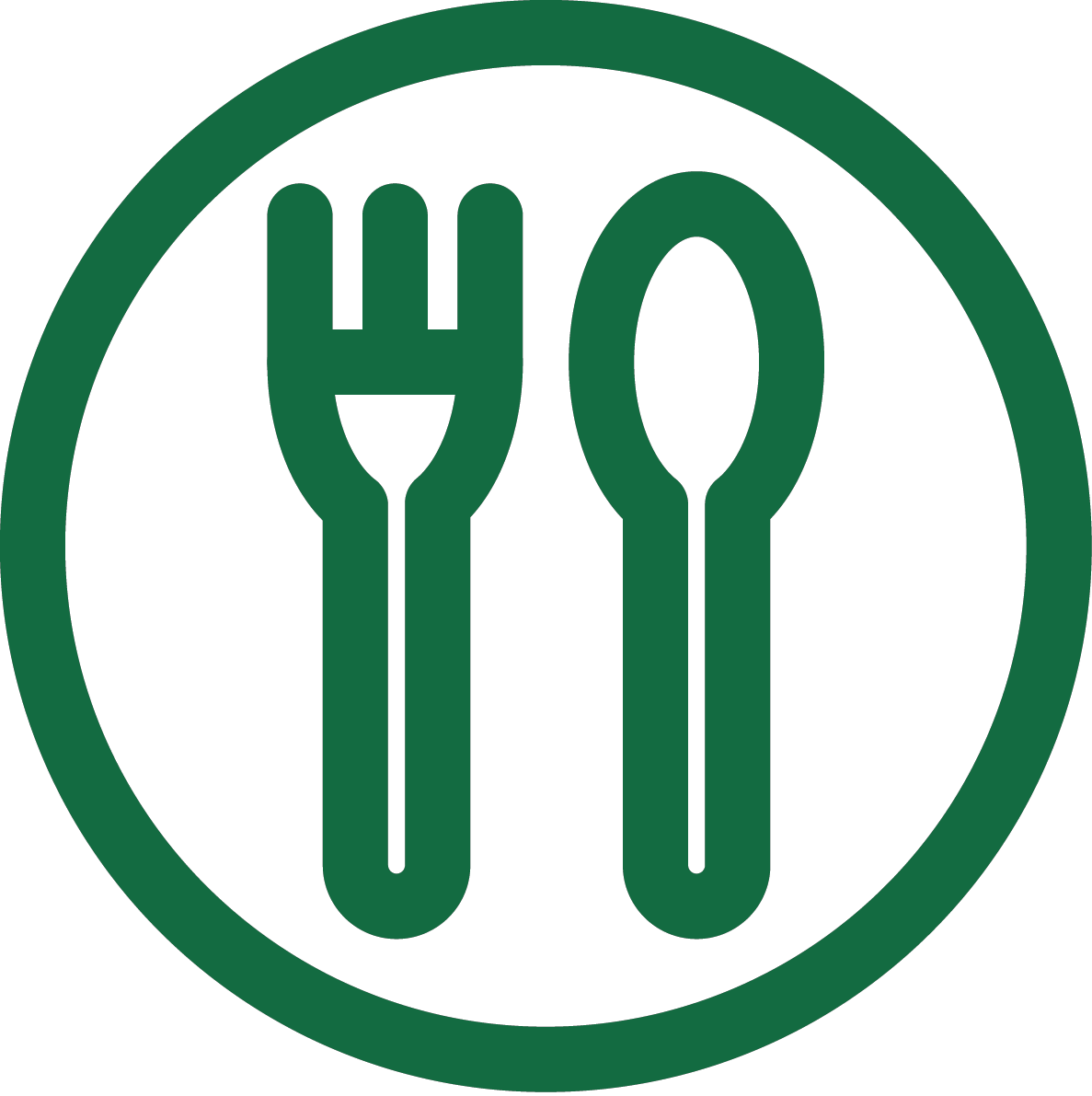 Edible
Edible icon means that a product can be consumed as food by human
Certifications
TEST 1
Biodegrades under home composting without leaving microplastics.
Frequently asked questions
Our Seaweed-based Packaging (SBP) can be customized as requested.
We cannot do any kind of printing on the seaweed-based packaging.
Our bio-bag dissolves instantly in hot water, softens in cold water.
The size of the sheet only is a minimum of 5 x 5 cm to a maximum of 65 x 95 cm. Our standard size of the SBP Sheet only is 21 x 26 cm.
Our seaweed-based packaging is heat sealable with a regular plastic heat seal. To save your time, we can help you to seal it with a side or center seal.