CURRENT CAMPAIGN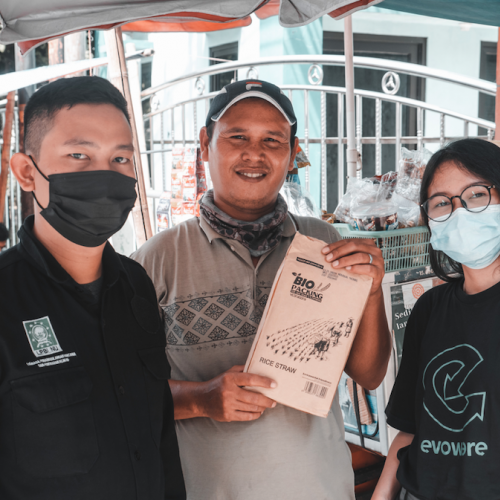 WARUNG LESTARI
SUPPORT SMALL FOOD STALL TO BECOME SUSTAINABLE
By purchasing Warung Lestari #mulaidarisedotan, you are buying a packet of 200 paper/rice straws that will be delivered to a warung for a month. A one time purchase will help avoid 200 plastic straws from leaking into the ocean. The wrung owners will also get waste management education and campaign material to help further their knowledge on plastic waste. If you choose to buy more than one package, you are extending the duration of straw deliveries to the warung monthly.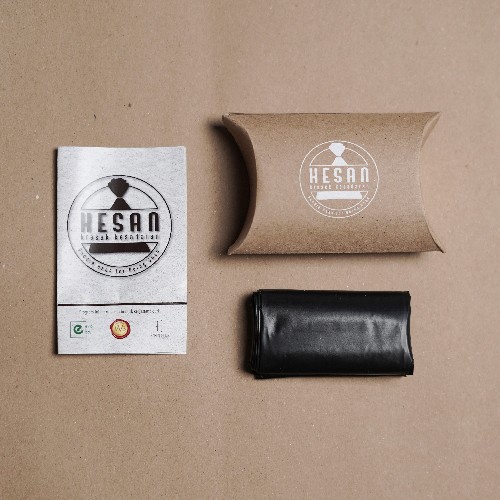 KESAN
BE RESPONSIBLE BY COLLECTING YOUR OWN MASKS WASTE
KESAN or 'Kresek Kesadaran' (dubbed "Goodie Bags for Doilng Good!") is a unique single-use mask disposable service using hydrothermal waste treatment that enables them to be dissolved and reformed as new useful long-lasting mater als. The KESAN bags that are used to collect the used masks, art made from dried cassava that made them 100% biodegradable and compostable whith mean they are safe for processing and the environment.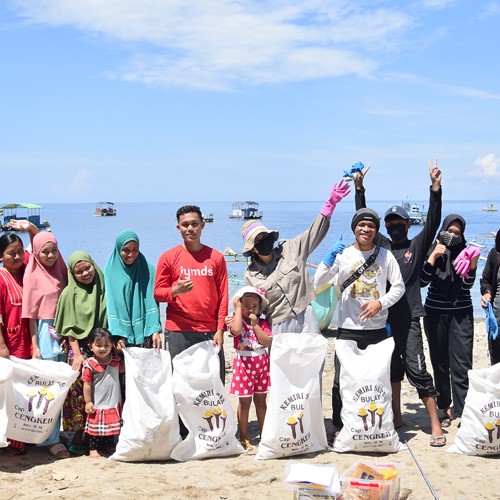 PAREDICE CLIMATE ALLIANCE
CREATING ONE SUSTAINABLE
Paredice is an alliance of social enterprises and non-profit organizations that focus on creating a clean Indonesia from waste. Paredice consists of Parongpong RAW Lab, Rawhaus, Evo&Co., DiversCleanAction, and CarbonEthics who have different work backgrounds ranging from providing alternatives to single-use plastics, integrated waste management, to greening nature through carbon exchange.