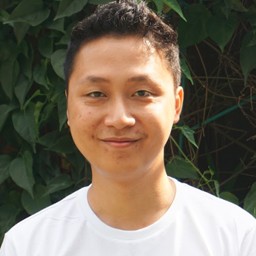 We are a group of people that focuses on raising awareness to educate people around single use plastic issues and consumption.
With vast variety of renewable resources and alternative materials, we're striving to provide innovative solutions to make a world without plastic pollution.
Unfortunately, those can only be done with we all working together and collaborate. We also work closely with our partners to actively become the advocate in raising awareness about sustainable living through our movement called Rethink Campaign. We don't provide products, we provide future.
Vision
A world without plastic pollution
Mission
Scale circular solutions to replace single-use plastic, and ignite collaborative movements to rethink plastic.