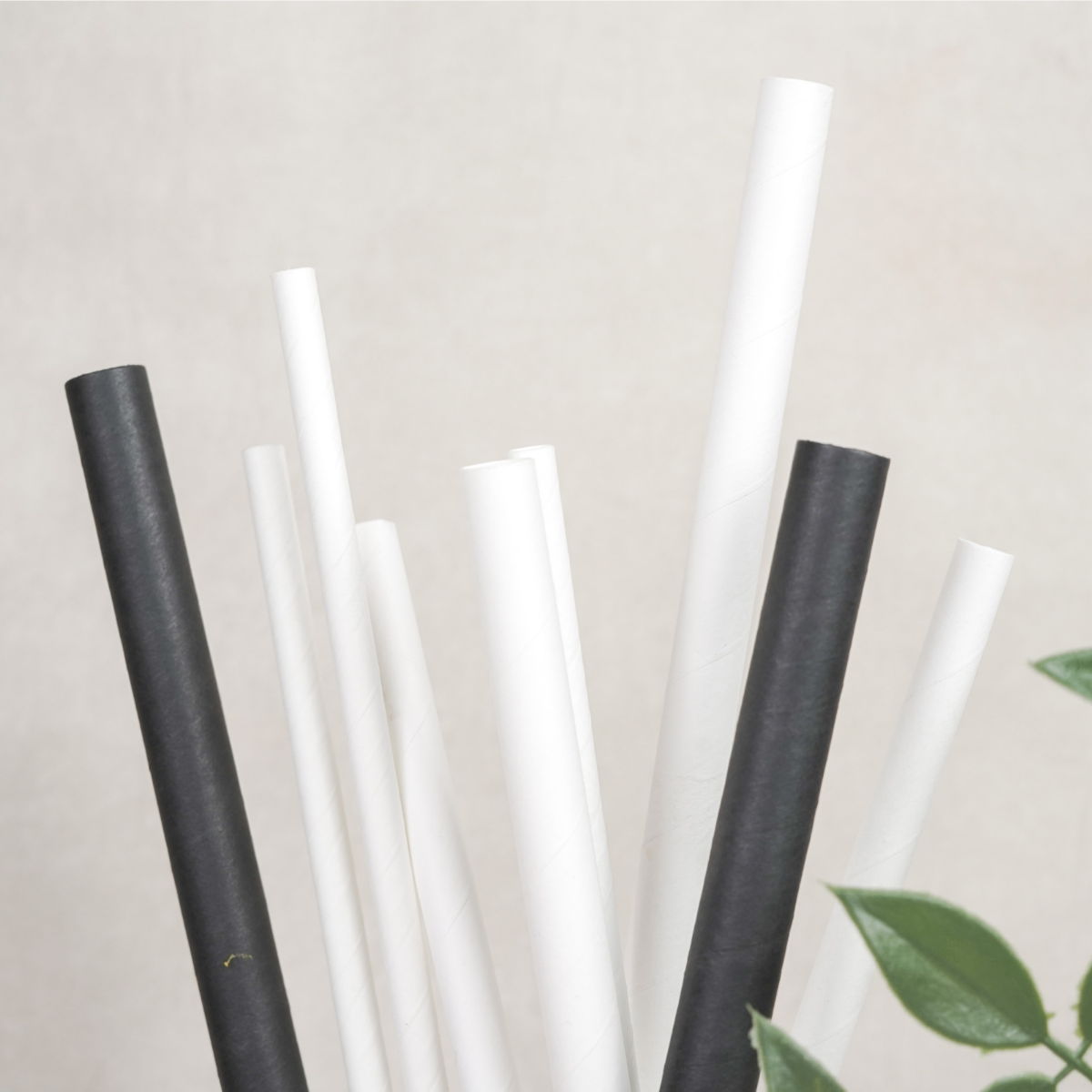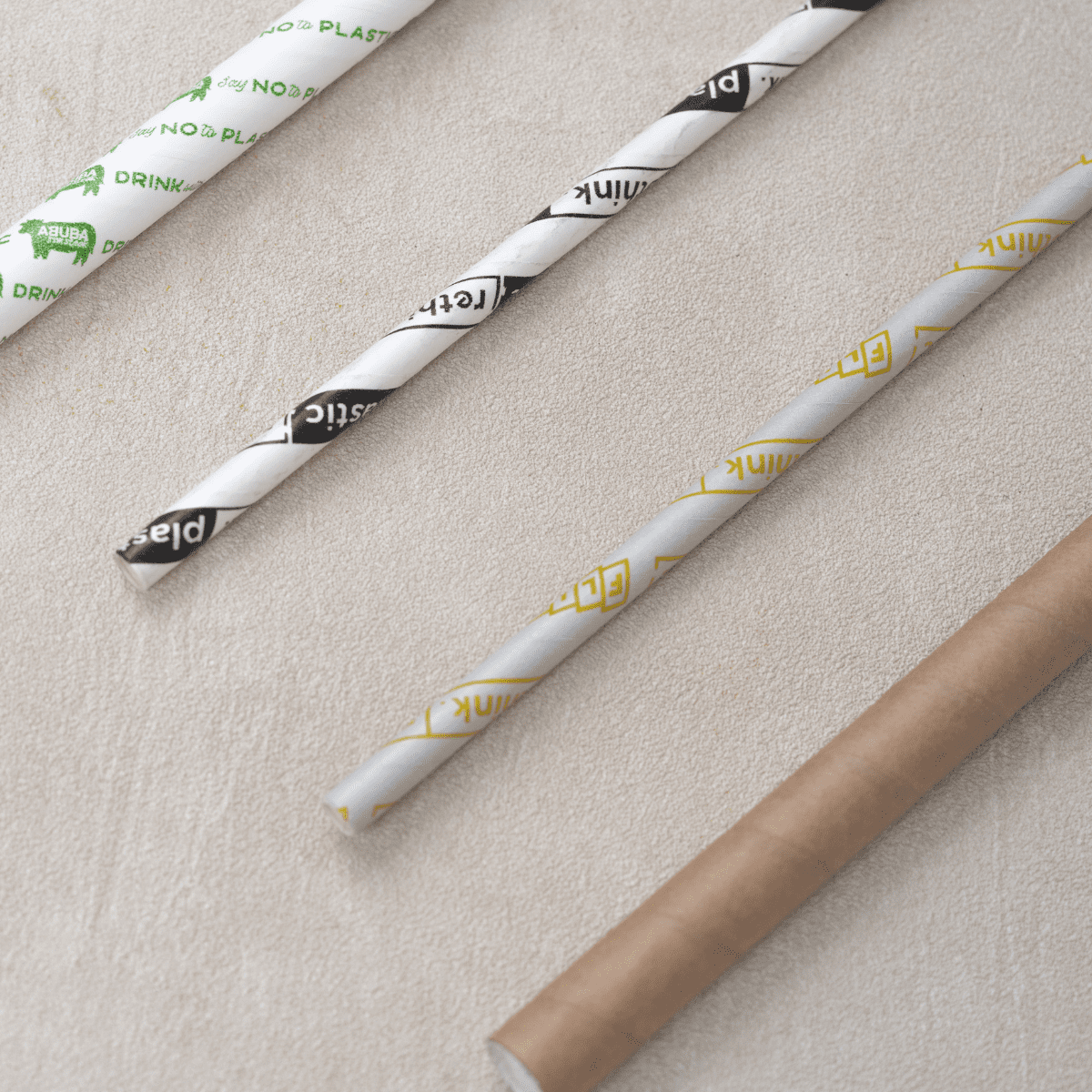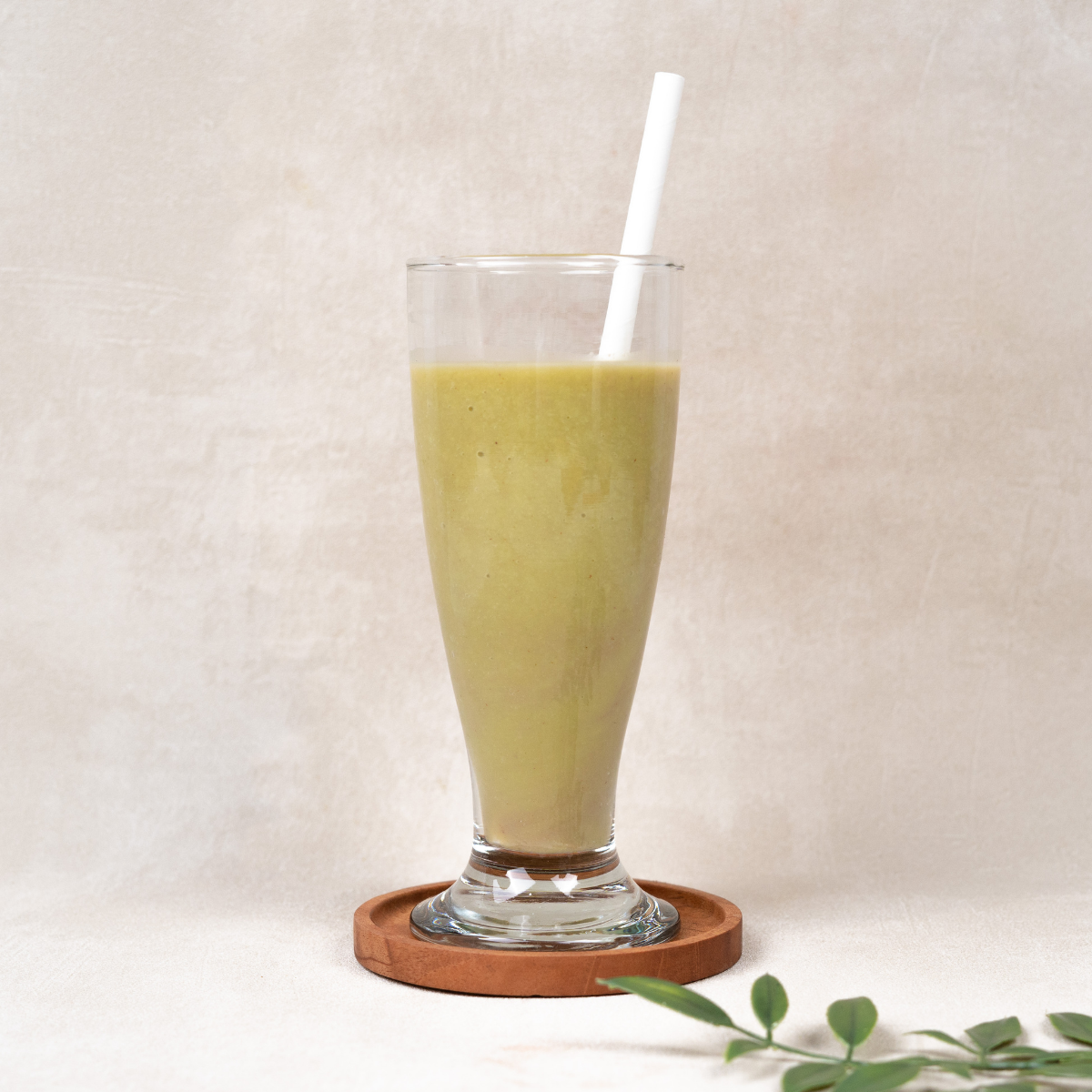 PAPER STRAW
The straw is made of paper that lasts two hours of use. The paper straw is produced from conserved trees and has been certified by FSC. It is compostable, and you can compost it even in your home composting along with your food scraps.
Sustainability Properties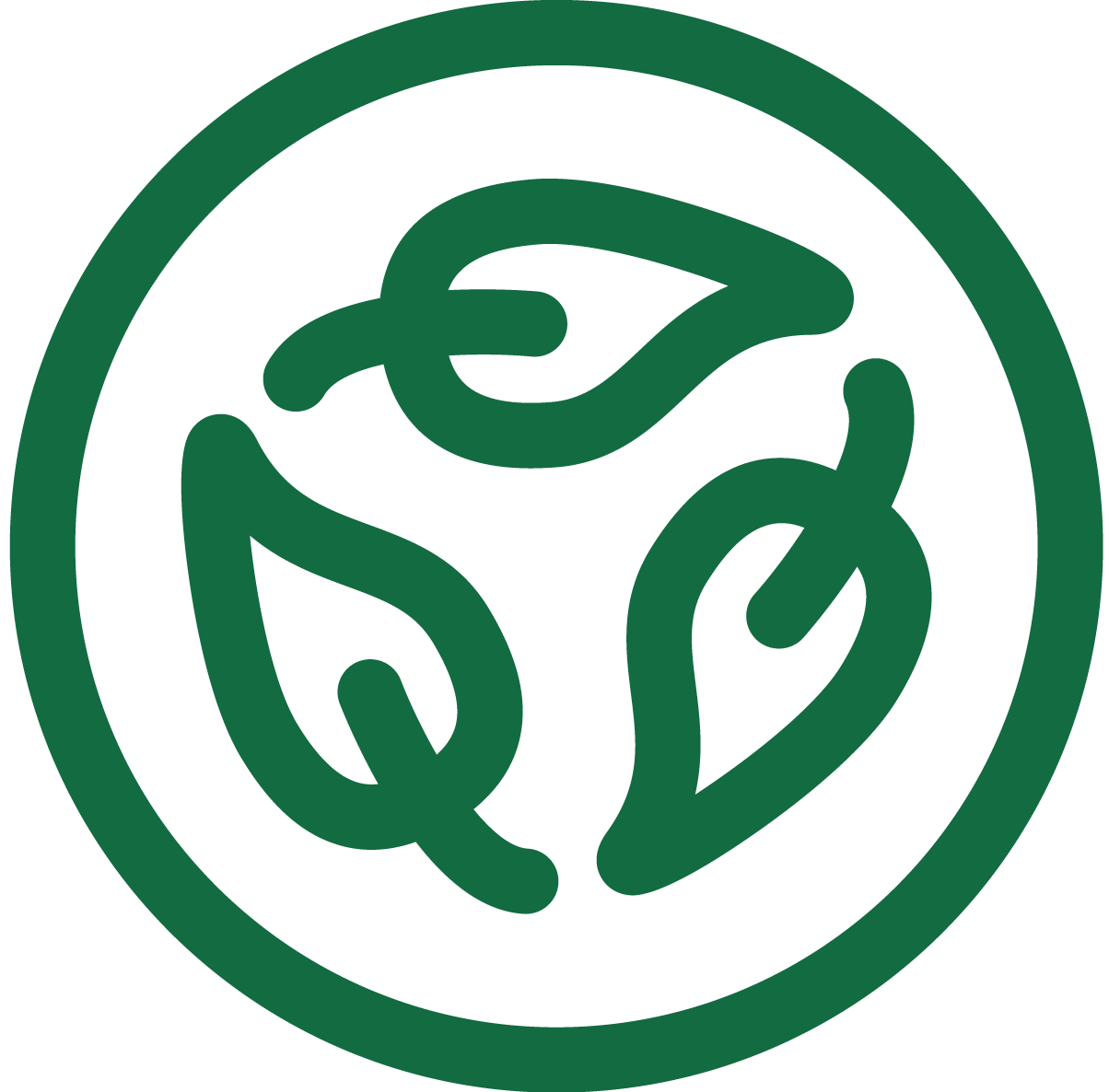 Biodegrable
Biodegradable icon means the product can be broken down by living organisms into natural materials.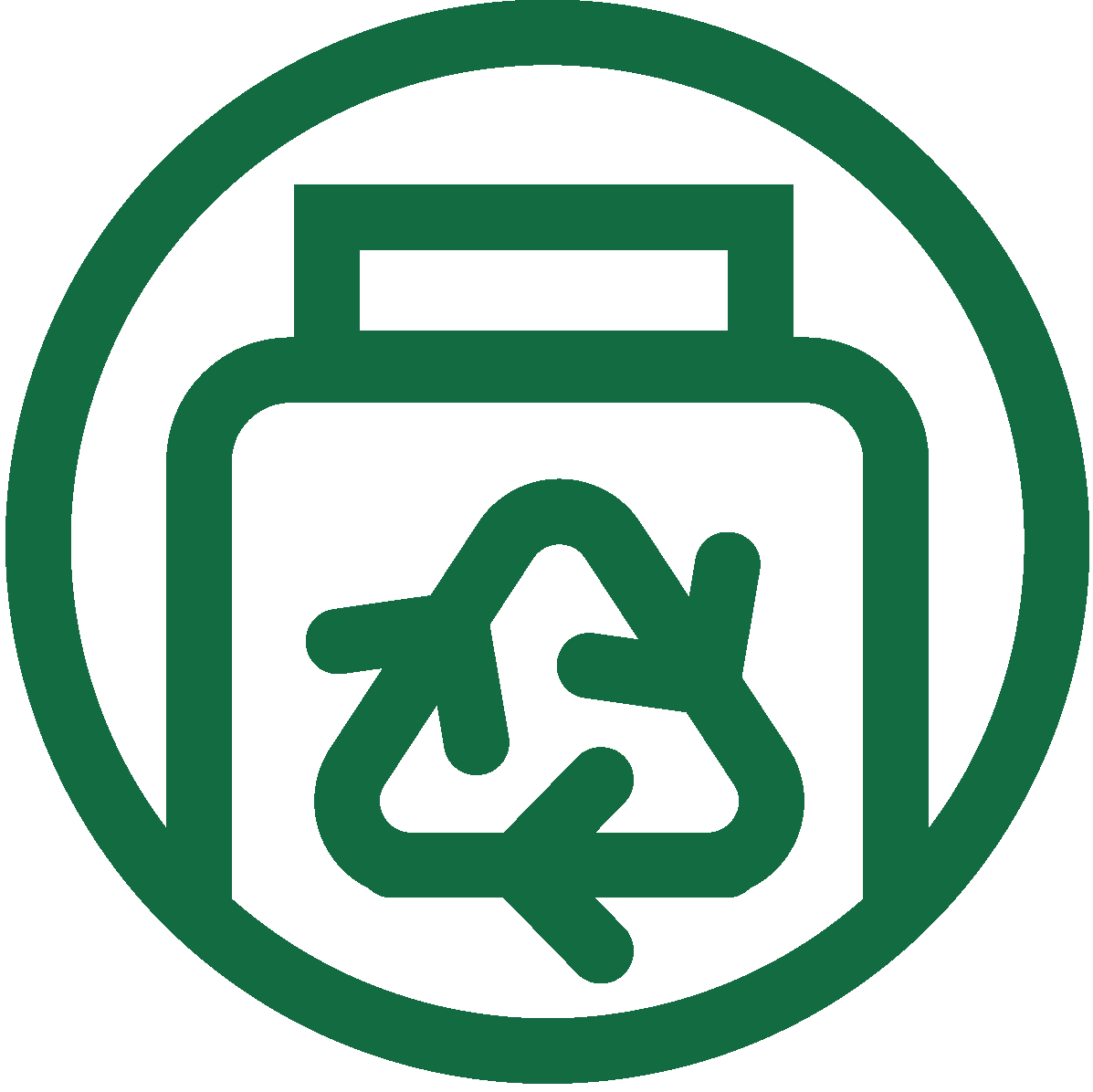 Compostable
Compostable icon means the product can be added to your composting facility.
Certifications
BRC Global Standard for Packaging Materials Issue Grade A
This certifies that our paper straw products fulfilled the food packaging manufacture and standards of the Global Food Safety Initiative (GSFI) benchmarking committee.
Food Grade, German S 31 LFGB
This report proves that our paper straw products are safe for human consumption with food and beverages.
Forest Stewardship Council (FSC) C14444
This certifies wood as the raw materials used for the production of our products to be renewable, legal, and coming from standardized forest management.
Frequently asked questions
It can withstand 30-60 minutes contact with beverages before it softens. It is not recommended for beverages with temperature of more than 50 degrees
Store it in a room with mild temperature and low humidity. High humidity and direct contact with water can affect the quality of the product.
It is food grade, eco-friendly and will not affect the beverage. Hence, you can enjoy your drink using this straw without any worry!
It is made of rice and tapioca flour.